Natural Beef is beef that has no added hormones or antibiotics. We are proud to carry Open Prairie Natural Beef and also showcase products from Painted Hills Natural Beef. These farmers raise their cattle with care and make sure customers keep coming back to enjoy the amazing flavors and tantalizing taste.
Knutzen's Meats is able to provide customers with beef that is: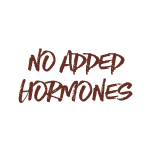 100% NO ADDED HORMONES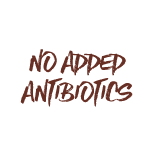 100% NO ADDED ANTIBIOTICS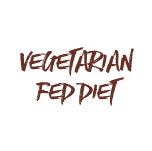 100% VEGETARIAN FED DIET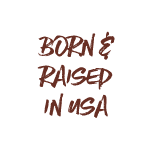 100% BEEF BORN, RAISED AND PROCESSED IN THE U.S.A
© 2018 Knutzen's Meats. All Rights Reserved.