Our Purveyors
We've built our reputation for great quality products thanks in large part to the quality purveyors we work with. Have a look at some of the companies that help us bring great food to your table.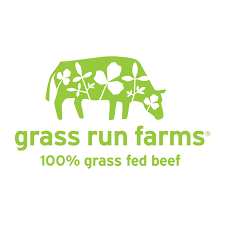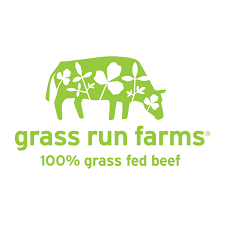 Grass Run Farms Beef
Grass Run Farms is 100% grass fed and finished beef that is born, pasture raised, and harvested in the USA. Grass Run Farms cattle never receive grain, animal by-products, antibiotics, or added hormones  Check out their website via the link below.

Painted Hills Natural Beef
The families at Painted Hills Natural Beef have been ranching in Central Oregon for generations. Painted Hills Beef are never given any kind of hormones or antibiotics and are raised with care. Seven ranching families founded and became Painted Hills Natural Beef some 20 years ago and have been raising quality beef since.  Here at Knutzen's, we also feature Painted Hills Grass Fed beef.  Check out their website via the link below.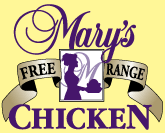 Mary's Free Range Chickens
Mary's Free Range Chickens is proud to be family owned and operated since 1954. Mary's son, David Pitman, is a third-generation Pitman farmer that leads the company today. David and his brothers have been taught by their father Rick, who learned from his father Don, about the importance of animal husbandry and our responsibility to protect the welfare of animals.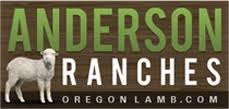 Anderson Ranches Lamb
Anderson Ranches, grass-fed lamb – the absolute best. The brand name grew from good, old-fashioned marketing and communication. The Anderson Ranches Lamb brand grew organically by word of mouth, or maybe just because it tastes so good. Consumers today can find Anderson Ranch lamb at Knutzen's Meats.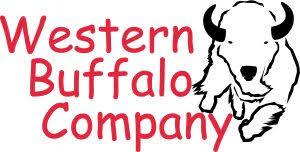 Western Buffalo Company
Buffalo meat is a perfect fit for today's environment AND health conscious customer. Buffalo meat can be used in any beef recipe. Buffalo grow slower than other livestock.  Buffalo meat is naturally lean, has high iron content and is high in essential Omega fatty acids. Knutzen's Meats carries steaks, roasts, grinds and patties.