Tri-Cities' Original Family Butcher Shop
PLEASE NOTE: if an item from your order is unavailable, your order will be placed on hold. Please call for substitution requests.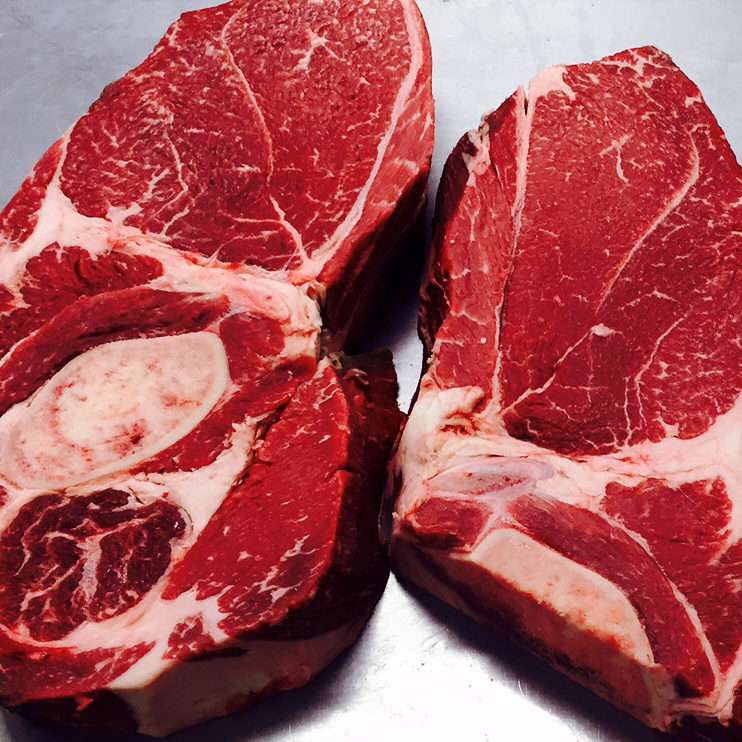 Our Products
Knutzen's features only the finest and freshest locally-grown beef from the finest purveyors. Learn about some of the brands that we work with to deliver you the best quality products.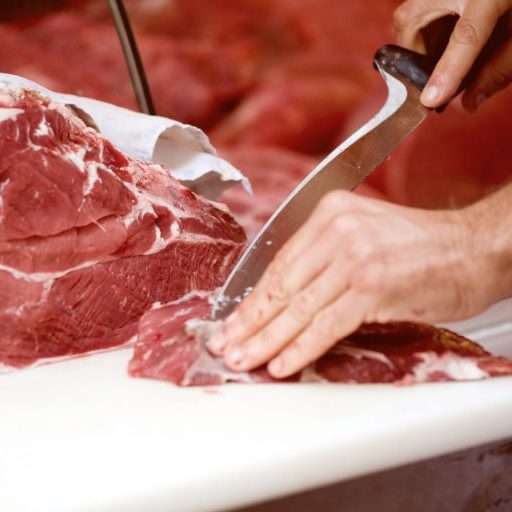 Custom Meat Processing
Though much has changed over the years, our custom meat processing and wrapping practices haven't. Take a look at why working with a specialized, local butcher shop is worth it.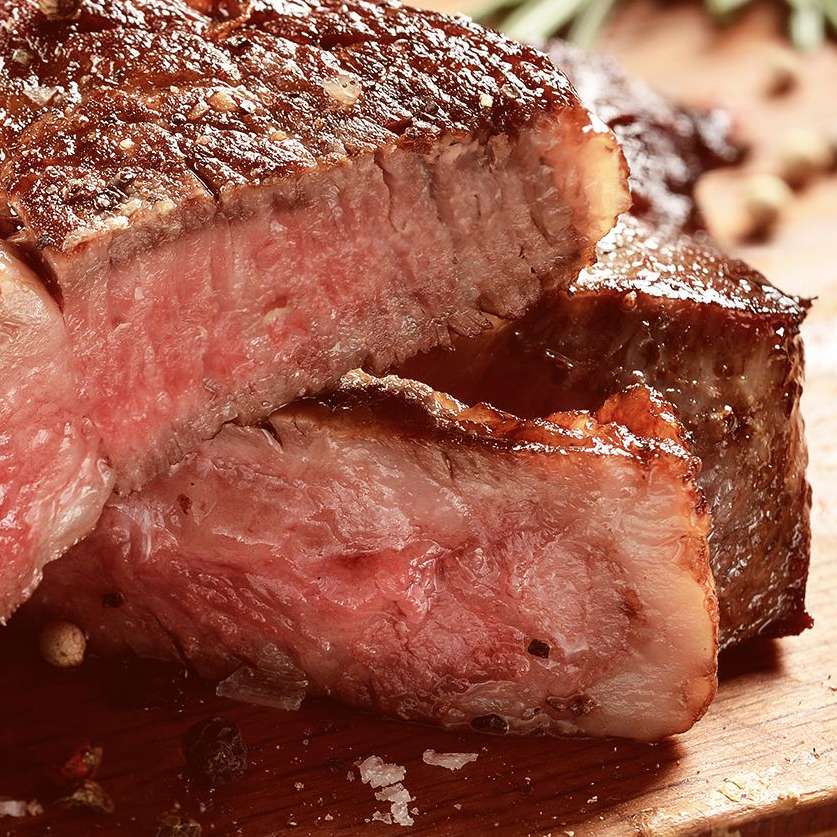 Know Your Meat
Can't tell a chuck roast from a rump? We got you covered. Check out our Cut Charts and get to know your meat. When you're done, download and fill out a cut form to order today!
Family Owned & Operated
We've been a family-run business since our opening in 1974, a tradition that continues today. Husband, wife, sons, grandsons, nieces & nephews , we work alongside one another to maintain the same great vision of quality and care we set out to deliver when we first opened our doors.
Hungry for more? We've got you covered.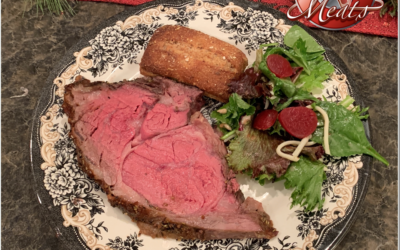 Every year our customers ask about Prime Rib cooking tips and we always mention the Food Wishes Prime Rib Method.  It's very easy, accurate, and always cooks perfectly pink Prime Rib.  Chef John with Food Wishes is one of our favorite culinary teachers online and... WE KNOW WHAT YOU WANT.
Today's consumers are smarter than ever, demanding safe, natural meats from skilled local artisans and frankly, we couldn't be happier to oblige. That's just the way we've always done it. For over 35 years, we've served the Tri Cities and surrounding Washington area with organic and grass fed beef, steaks, chicken and pork, all from regional ranches that boast humane slaughter practices. We like to think we're all you need in a butcher shop.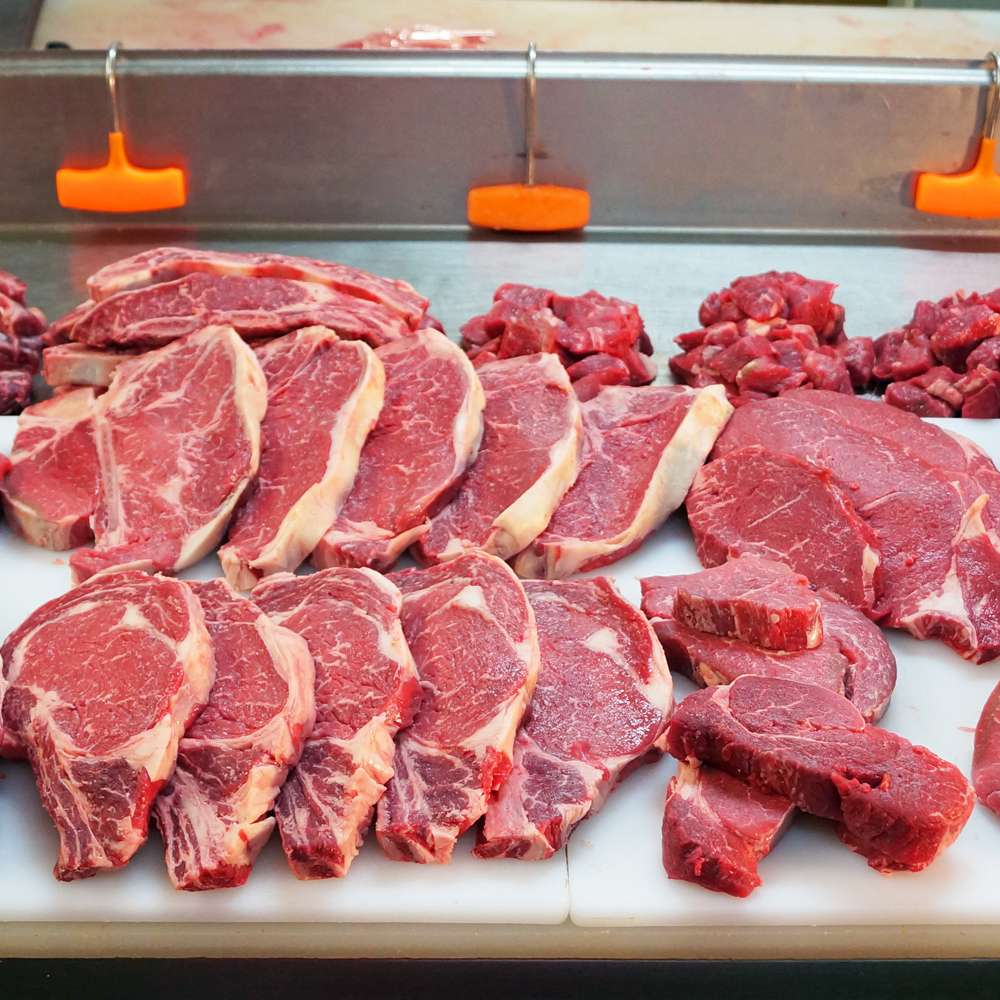 Cow Pooling
Stock up your freezer with locally prepared beef. Our Cow Pooling Packages allow you to stock up by purchasing in bulk. Whether it's a half, quarter or sixth of beef, we'll provide a variety of cuts to make it worth your while.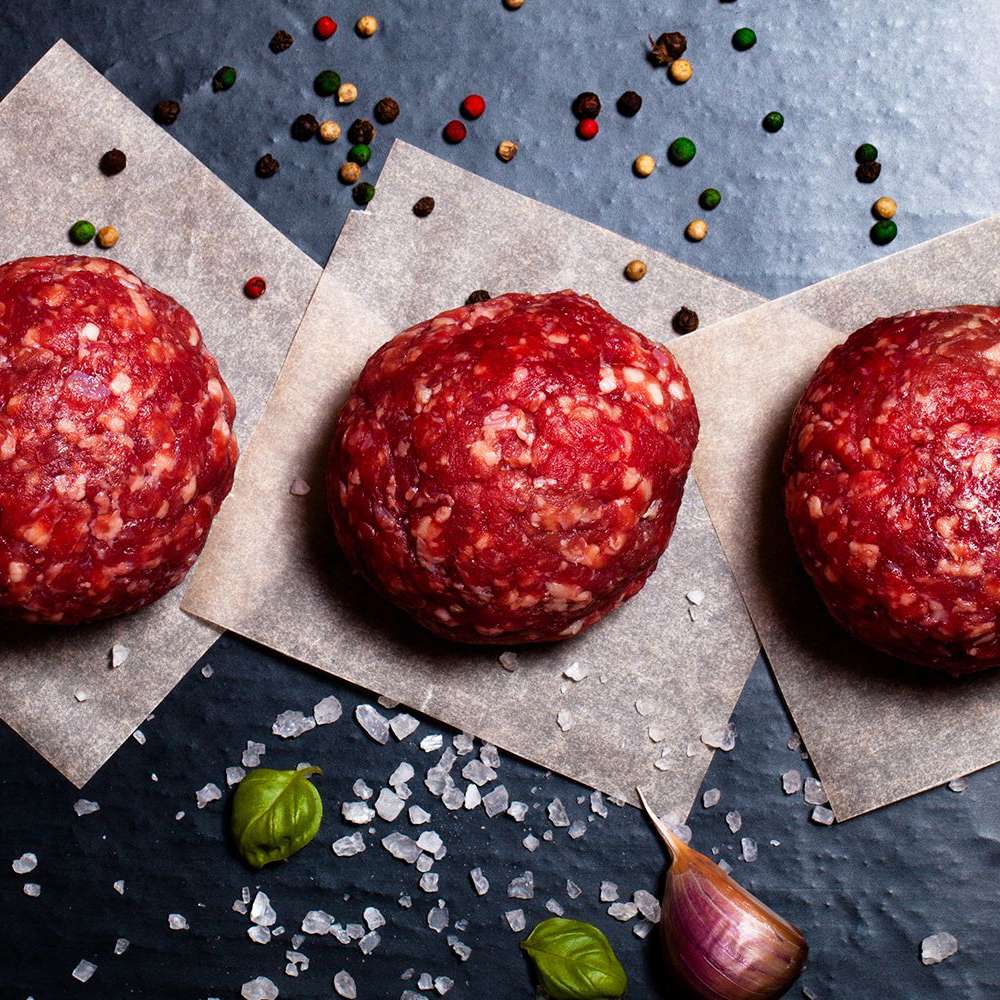 Meat Packages
Yet another option to buy in bulk is with our meat packages. Hand pick a box of meats that features a variety of cuts that includes roasts, stew meat, ground beef and steak. Perfect for the family and friendly for the freezer.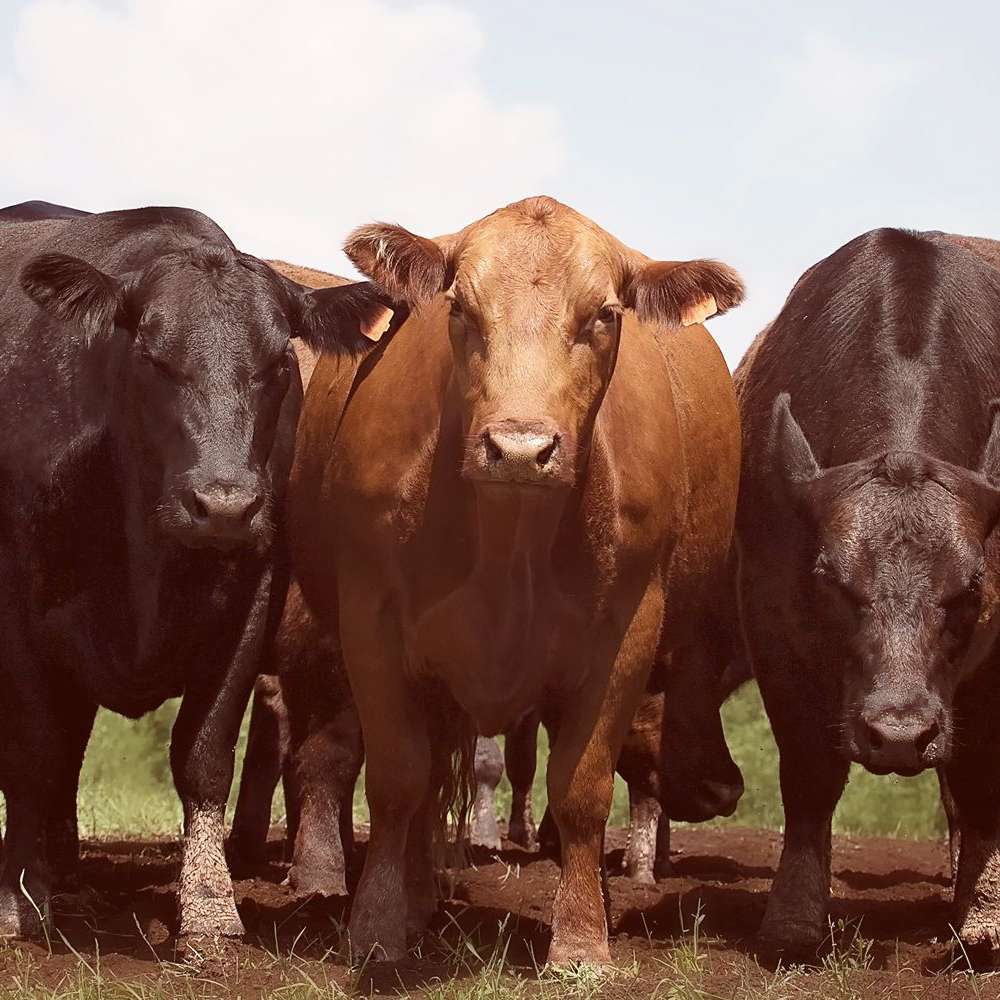 Grass-fed Beef
Grass Run Farms is 100% grass fed and finished beef that is born, pasture raised, and harvested in the USA. Grass Run Farms cattle never receive grain, animal by-products, antibiotics, or added hormones. 
Find us at the corner of savory and delicious.
We're OPEN Tue-Sat 10AM-6PM and CLOSED from 1:00 pm-1:30 pm for lunch.