Knutzen's Smokin' Teriyaki Chicken Breast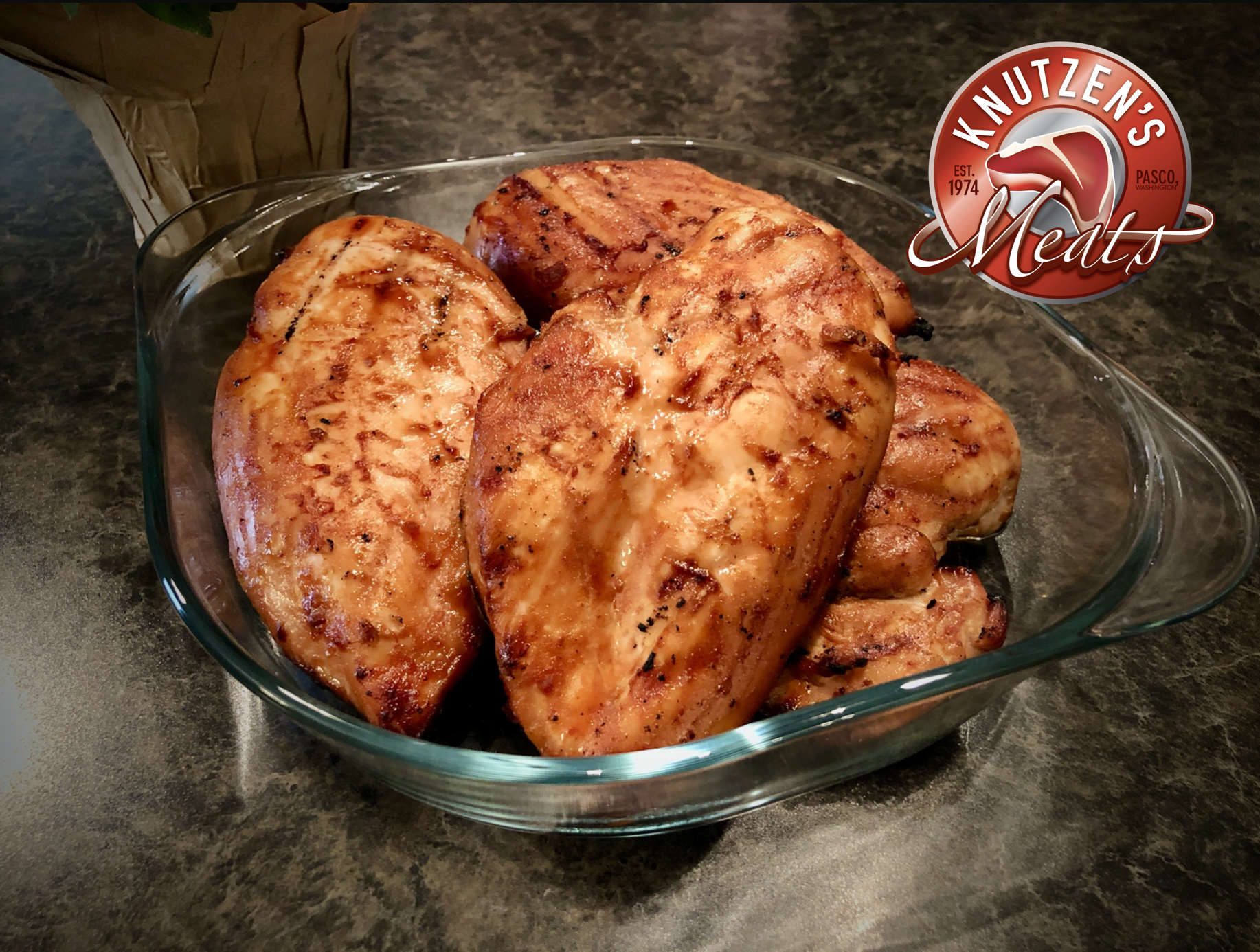 We recently dusted off our Traeger smoker and have been looking for the best recipes using our meats and items from our pantry here at Knutzen's. Chicken breast from Mary's is always a family favorite and this recipe, with the finishing touches, had us coming back for more. We were hooked.
We paired the free range chicken breast from Mary's Chicken (we used three packs) with the Polynesian Teriyaki sauce from Paradigm. It was the first of their sauces that we sold out of and now we know why. The Oregon Microbrew BBQ sauce added great flavor as a glaze with its flavorful zest. The leftovers were just as fantastic as it was hot off the grill.
We made it three time in two weeks, so yes, it is on the recipes-that-need-to-be-made-more-than-once list. It also doesn't take a lot of time or pellets for the Traeger. You can pair the chicken with a nice salad and fried rice, too. Enjoy!
Ingredients:
1 bottle Polynesian Teriyaki Sauce

1 bottle Oregon Microbrew BBQ Sauce
3 packs Mary's Chicken Breast
2 Ziplock bags (gallon)

Smoker (hickory pellets)
Step 1: Marinate
Marinate the chicken breasts for at least 30 minutes in the Teriyaki Sauce.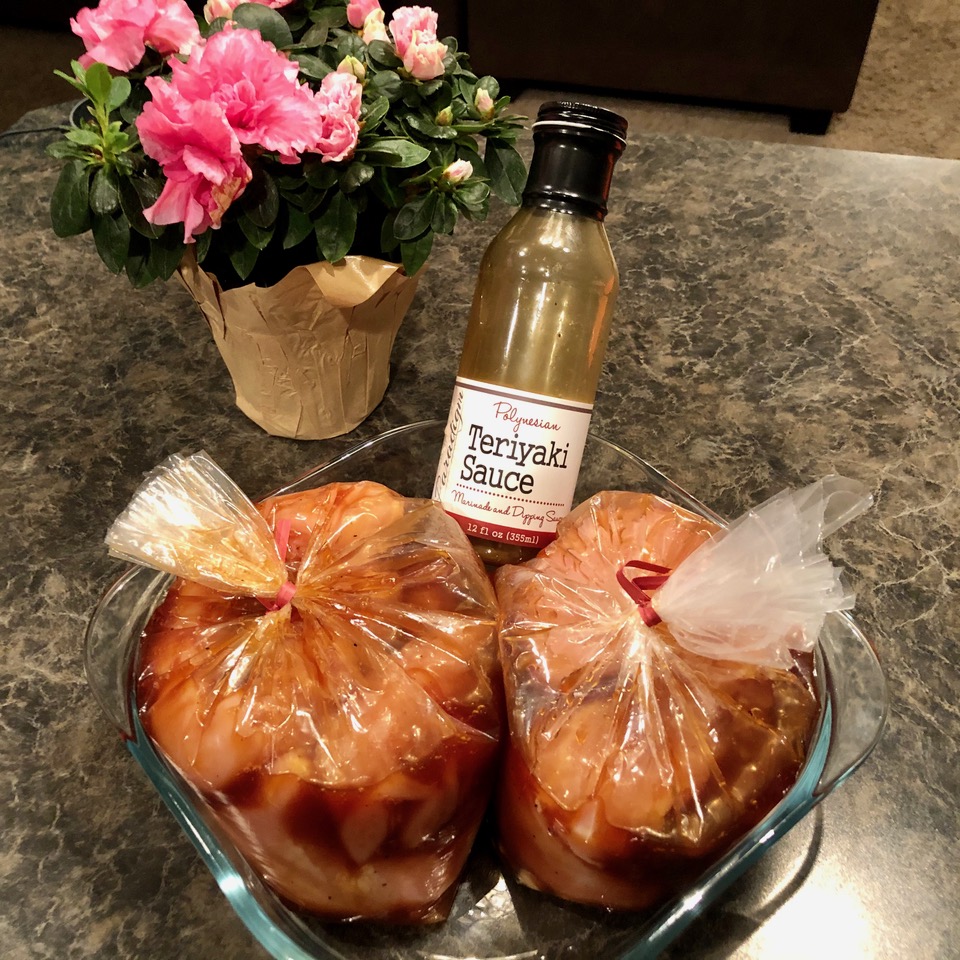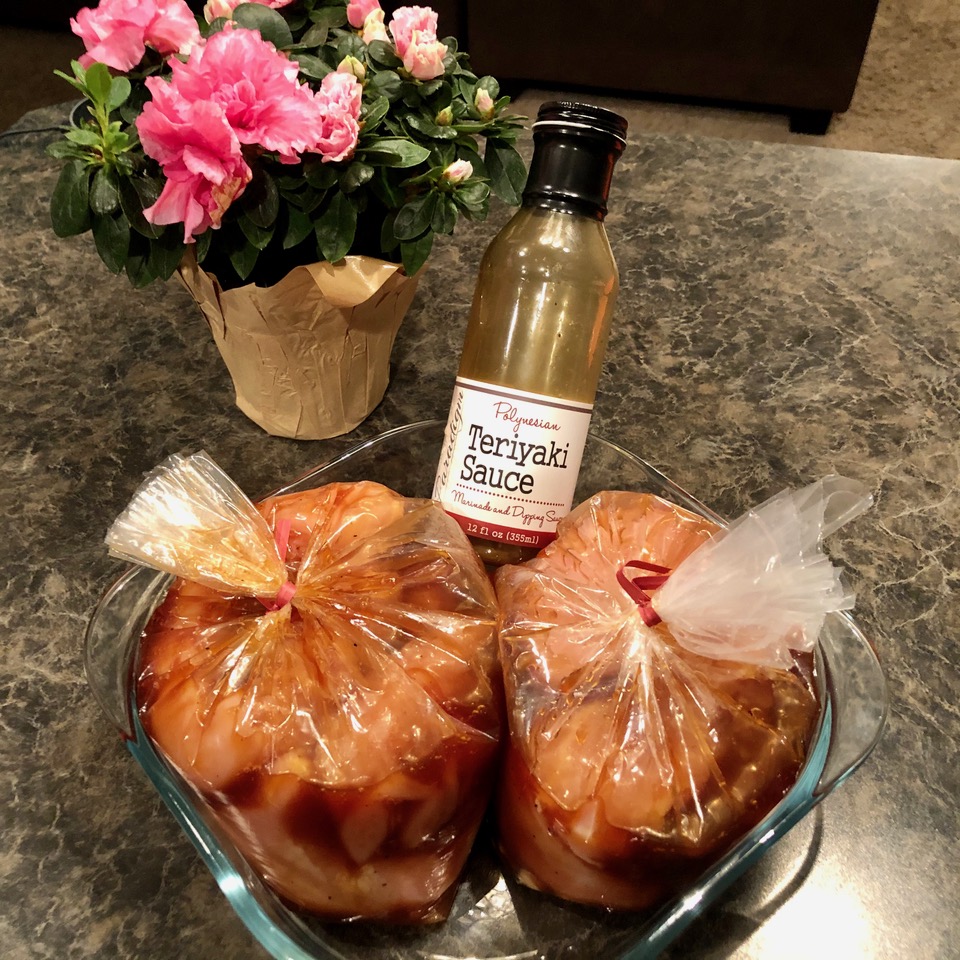 Step 2: Preheat
Preheat the smoker to the highest setting (400+°F).
Step 3: Smoke
Smoke the chicken breasts in the smoker for 10 minutes; turn chicken over and smoke another 10 minutes (20 minutes total).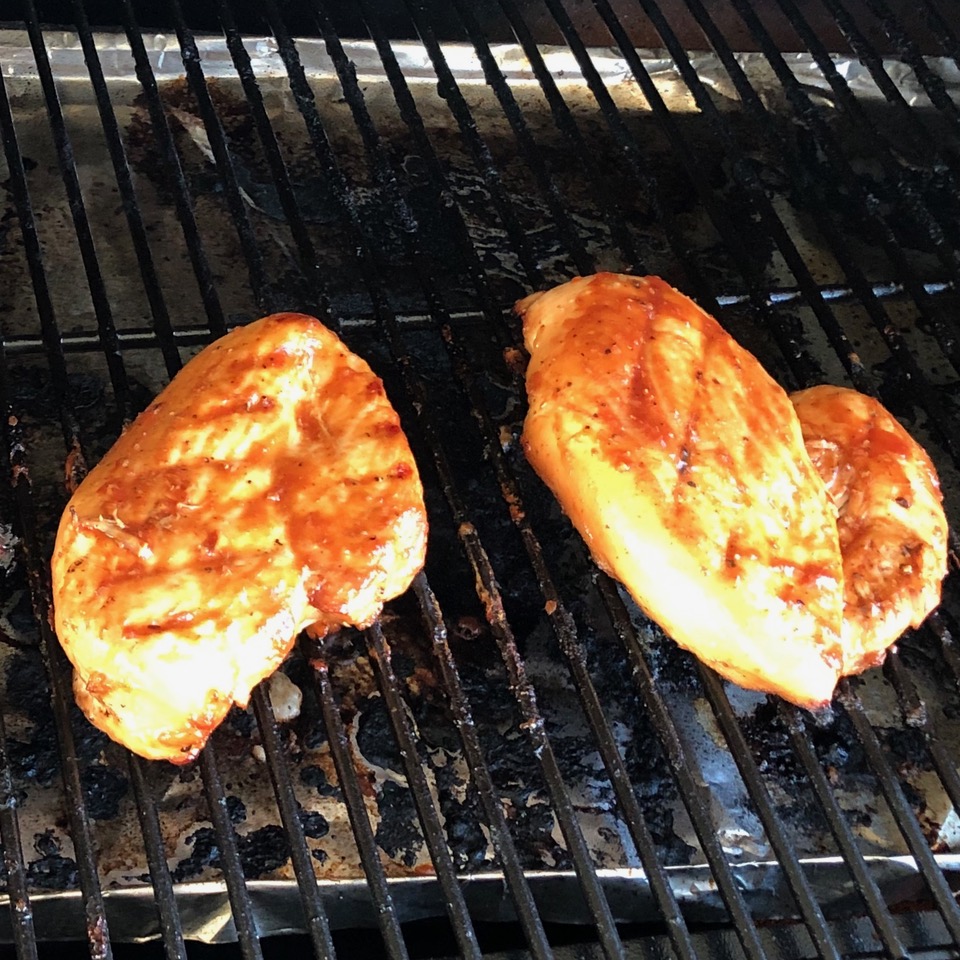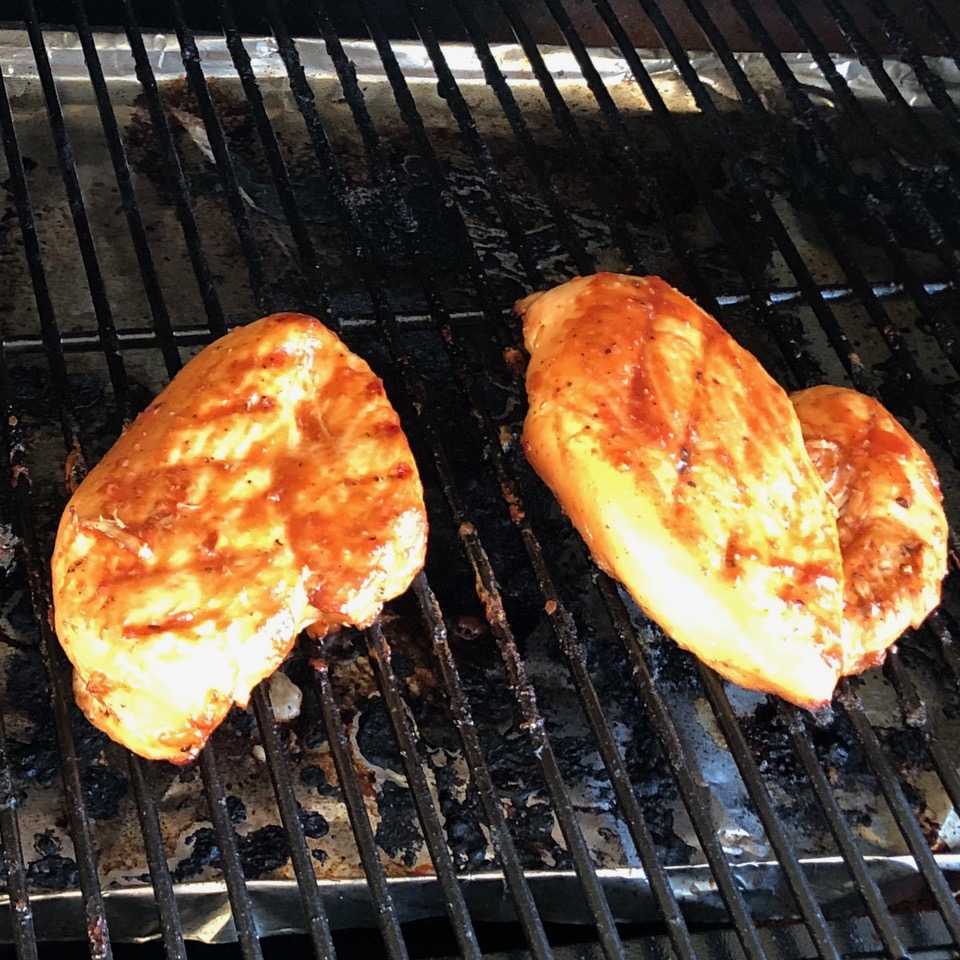 Step 4: Glaze and finish cooking
With the chicken still in the smoker, glaze with the Oregon Microbrew BBQ Sauce. Finish smoking for 5-10 minutes or until the internal temperature is 165°F.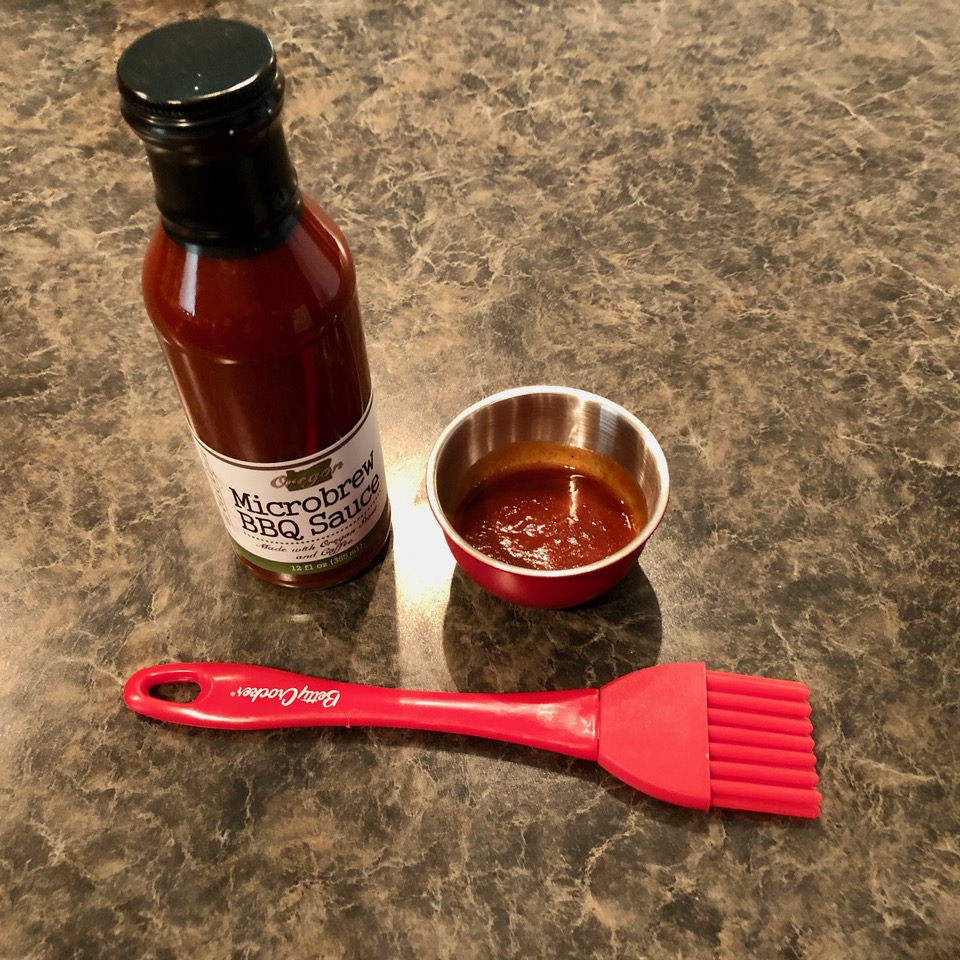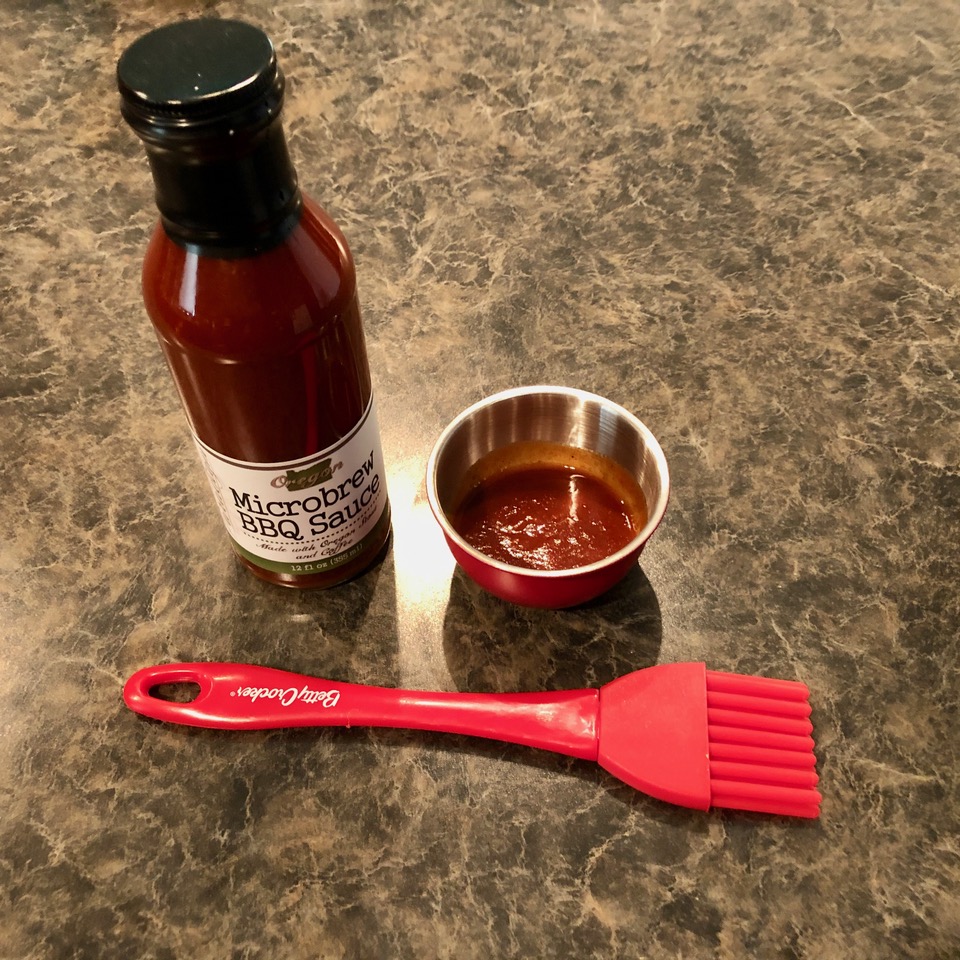 Step 5: Enjoy!
Serve with your favorite sides and enjoy!